Want to relive this year's parade? 
Follow the link to the photo album from our enthusiastic volunteer photographers
Photos
THE MOST SPECTACULAR SPRING FESTIVAL IN THE NETHERLANDS
The Bloemencorso of the Bollenstreek is the largest spring festival in The Netherlands. This colourful, fragrant spectacle is celebrated annually during one week of the year by more than one million visitors. The main highlight of the event is the parade on Saturday when the colourful floats and the luxury vehicles decorated in masses of flowers travel the 42 km route. The addition of cheerful music from the marching bands and amusement on and around the floats all contribute to the excitement of the event as experienced by the stream of visitors from home and abroad.
Interested to know which floats won in 2023? 
The prizes were announced on Friday evening 21st April.
To the winners: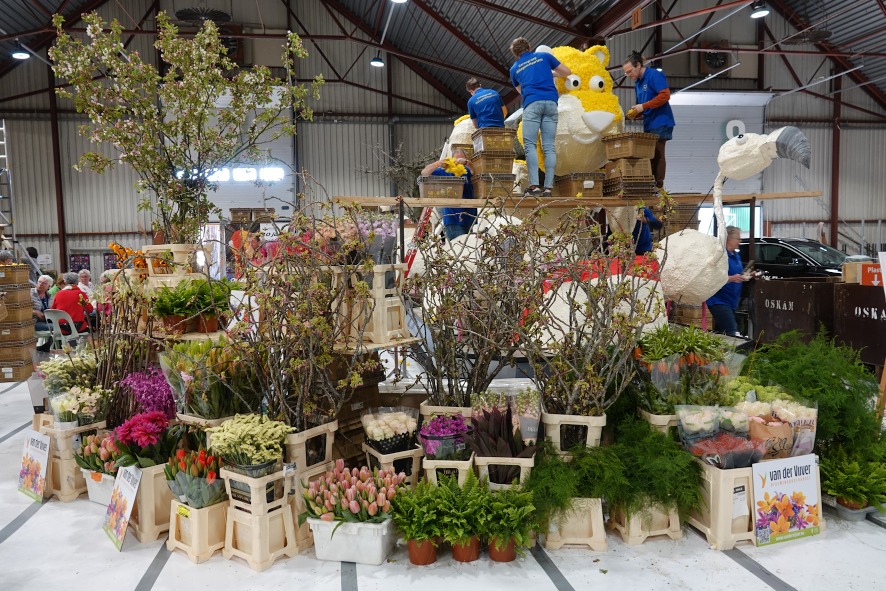 Fan van het Bloemencorso?
Together we want to celebrate the most spectacular spring festival by recalling stories, forging connections and diving into the traditions which surround the Bloemencorso Bollenstreek.
Fans of the parade share their most interesting stories on the page ''Portraits from the Parade''
Do you have a story to share? Via this link you can upload an image, video or pdf of your story and who knows, it may travel the world paradeportraits
READ THE UNIQUE STORIES HERE
Volunteers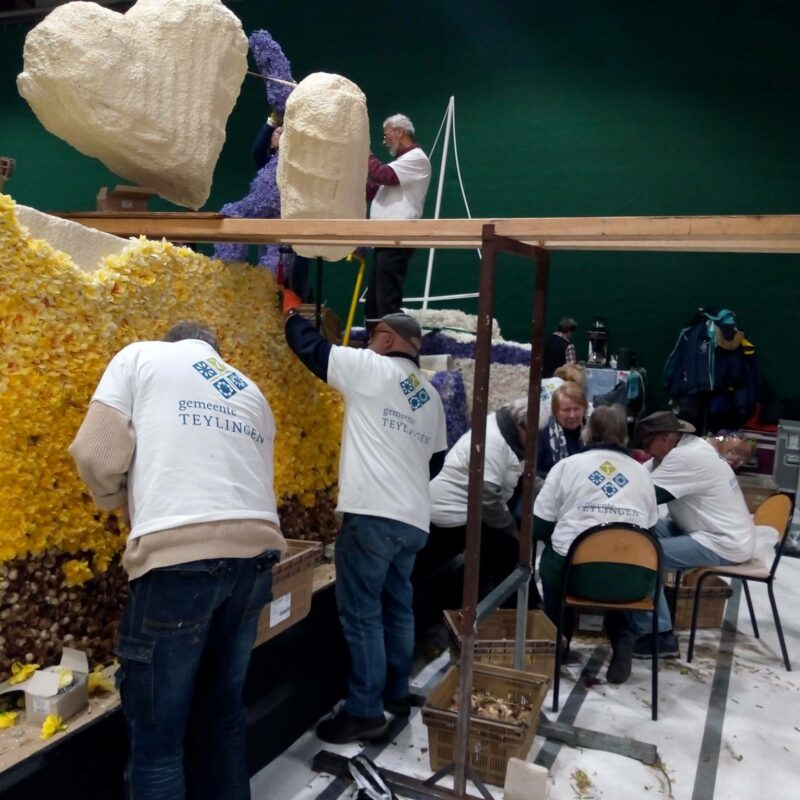 THE ROUTE
In 2024, the Bloemencorso flower parade will travel from Noordwijk to Haarlem on Saturday 20th April.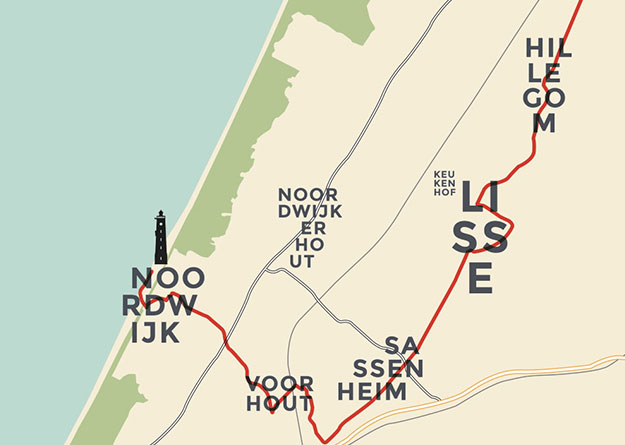 VIEW THE ROUTE
ALL THE PARTICIPATING FLOATS IN 2023
The participating floats have been revealed!