WELCOME TO THE 'FRIENDS OF
BLOEMENCORSO BOLLENSTREEK'
Do you have a soft spot for Bloemencorso Bollenstreek? Then become a Friend or become a Business Partner!You provide the parade with essential finanical support and you can also enjoy a number of extras.
The Bloemencorso Bollenstreek is the largest Spring Festival in the Netherlands. This colourful spectacle with the fragrance of spring flowers is celebrated during one week in April by over one million visitors. The highlight is the main parade on the Saturday when the colourful floats make their 42 km journey accompanied by the rhythm of the marching bands and exciting entertainment. 
Over 1500 volunteers are need to get the parade on the road, but of course funding is also a prerequisite for a successful event. We hope that we can count on your support.
Together for a sustainable and innovative Bloemencorso Bollenstreek, now and in the future.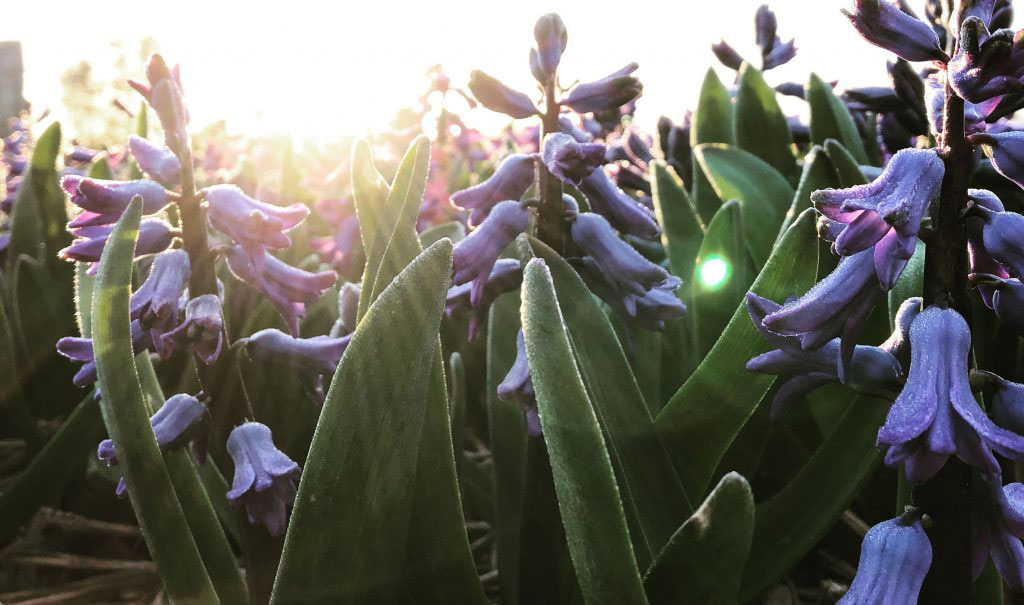 HOW CAN I SUPPORT BLOEMENCORSO BOLLENSTREEK?
The Bloemencorso Bollenstreek is made financially possible thanks to the support of local government, some independent sources of funding and income from sale of the floats and the decorated cars. A final and important source comes from the Friends and Business Partners.
Any individual who supports us we call a Friend. Companies and other business-related contacts who make a financial contribution are called Business Partners.