Experience this festival of flowers from a Grandstand of your choice!
The Flower Parade of the Bulb Region will ride through the Bulb Region again on Saturday, April 20, 2024. A festive day to enjoy all the beauty that the bulb sector and the Bulb Region have to offer. And this is also possible on a grandstand, which is covered and equipped with catering (so you can also enjoy a cup of coffee, a pastry or even lunch). View an overview of available grandstand locations and nearby parking options below.
View all locations
View parking locations
Park, lunch & view
Looking for a comfortable place to view the parade, park the car and eat something beforehand? Now available: parking space including lunch next to the flower parade route in prime location opposite scenic Huyze Dever.
To product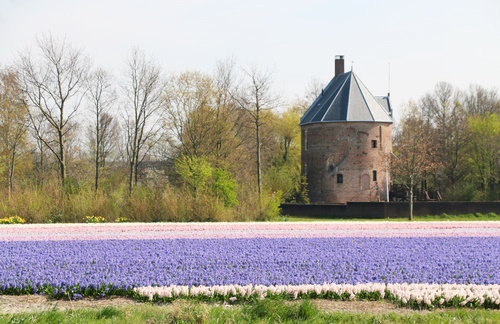 Want to have the best view of Bloemencorso Bollenstreek Flower Parade along the route? We offer five grandstands with extra facilities for an optimal experience. In addition to the main parade, you can book activities which make your visit a complete day out. Options include a walk through the bulb fields with or without guide plus a local lunch.
Other activities
In addition to the main parade, many other events are organised. See here for an overview: