No Bloemencorso Bollenstreek in 2021
Celebrating Spring with a message of Hope and Solidarity
While we would have liked to report otherwise, in 2021 Bloemencorso Bollenstreek will also be unable to parade through the streets of the Bulb district from Noordwijk to Haarlem. This week the executive committee of the Bloemencorso Foundation has had no other choice but to take this sad decision. The COVID-19 Pandemic has caused us to change our plans. This year we will not be inviting the world to visit the Bloemencorso, but we are planning to bring it to the world.
Unreal Situation
''Since taking on this role as chairman I have experienced this amazing spring festival only once" explains Willem Heemskerk. "Last year our floats were built and ready to be decorated when we had to cancel. At the time we thought this was a one-time occurrence and at the last moment we organised a guerrilla activity to distribute tulips and model floats. Unfortunately for the second time in history our floats will not ride, but this year we have sufficient time to prepare for alternatives. We are lucky to have so many creative and inspirational individuals in our volunteer teams and they cannot wait to jump into action. Meanwhile we hope to be able to celebrate our 75th anniversary in 2022 amid cheering crowds"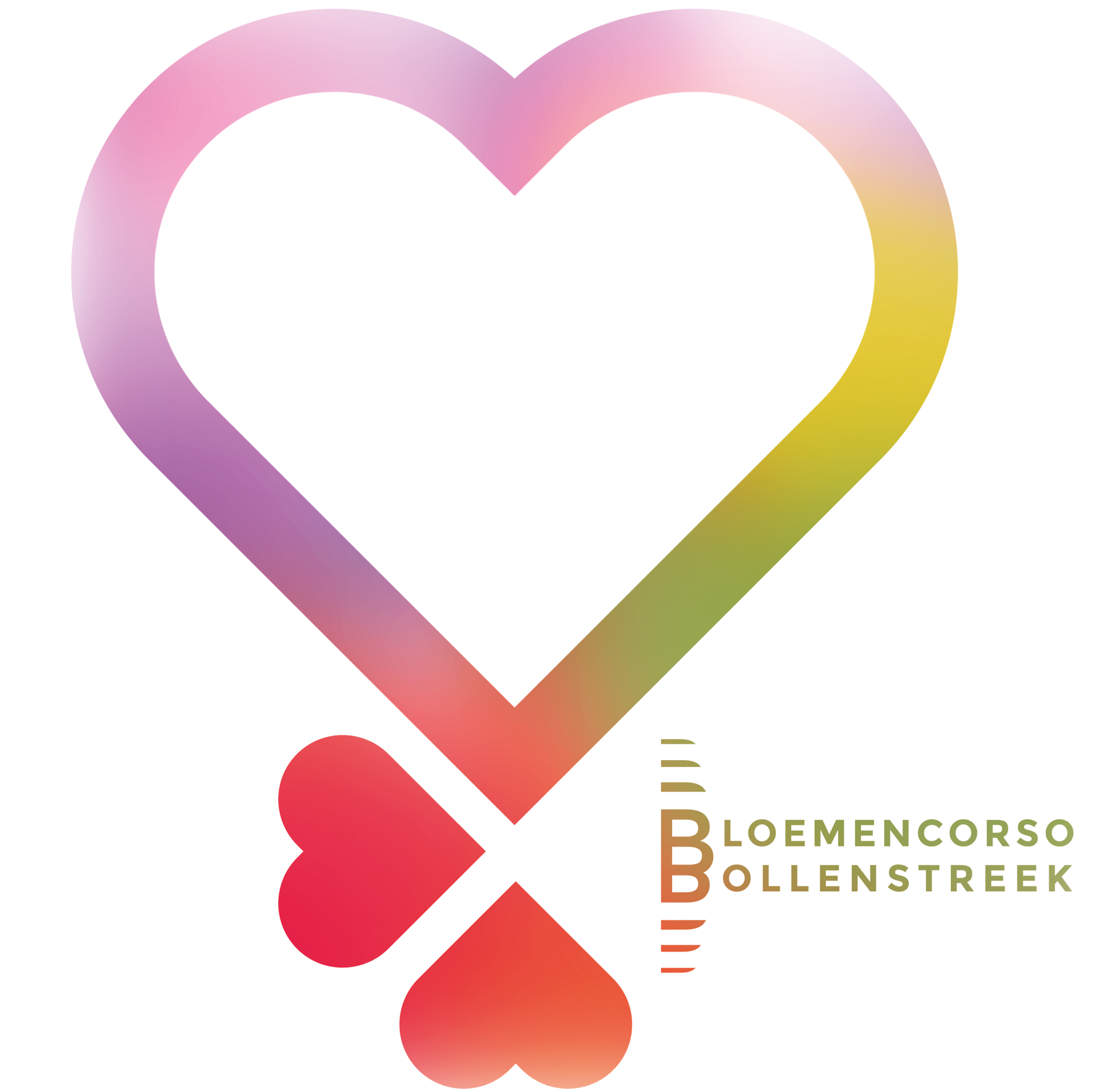 Honouring a Long Tradition
Since 1947 Bloemencorso Bollenstreek has paraded through the villages and towns in our region. The event was founded in those dark days after the second world war to bring hope and happiness. This idea from one single bulb grower has grown into one of the largest spring events in the world, an event that is organised entirely by volunteers. This year we also want to bring this message of hope, by celebrating the spring and new life with our followers, volunteers, sponsors, and all other participants, however large or small. During the next few months, we will be investigating our options.
Hope and Solidarity
The power of the event can be found in the contribution from our participants, sponsors, and volunteers. Together we turn the international alure of spring flowers into a magical event for visitors from home and abroad. We intend to use the same energy in 2021 to recreate the power of the Bloemencorso by bringing it to the world. Follow us over the next few months on social media to join in this unique experience. Together we will keep the event and the tradition alive. Together we will bring the message of hope and happiness. Let us leave the period of darkness behind us and celebrate a new spring.