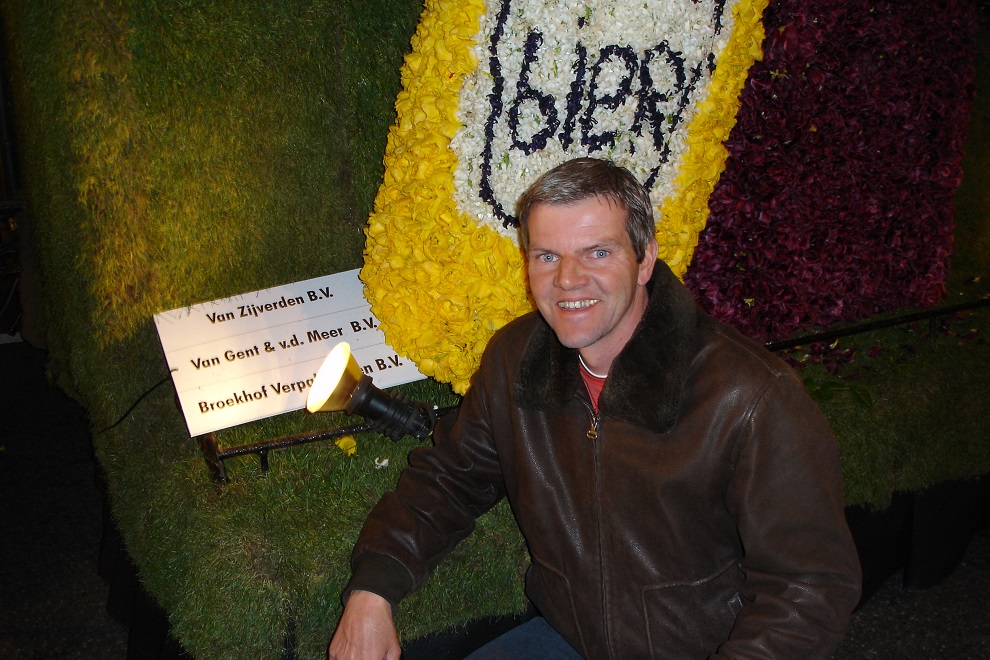 Zero experience, double motivation
Van Zyverden has been closely involved with the parade for longer than anyone can remember. In the beginning as a sponsor, but from 2009 to 2012 it increased. For years Paul van Zyverden had wanted to ride on his own float. In 2009 just before the start of the parade he decided to do just that.
In 2009 we were given "Henry Hudson" as a float design to celebrate the trade relations between the USA and the Netherlands. Few preparations were in place as the decision to take part had been rather spontaneous. It was known in the company that I had previously been involved in the parade so I was asked to lead the construction team. With zero experience but double motivation we dived into the project together with Childcare Teylingen and pupils at the American School in The Hague. For them this was also a first.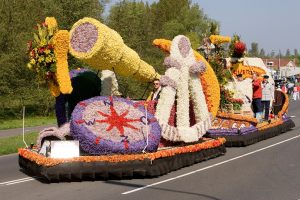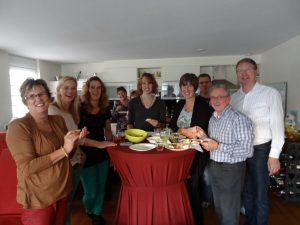 We were very pleased with the result but the highlight was the impact it achieved. We became infected with the ''Bloemencorso virus''! I therefore asked if we could build another float but this time with an experienced team of stakers (the team which pins the flowers onto the floats). We were assigned the Swim Club from Noordwijkerhout and together we built three fantastic floats from 2010 to 2012. Our friendships and connection deepened and we found ourselves planning the next float as soon as one parade was over.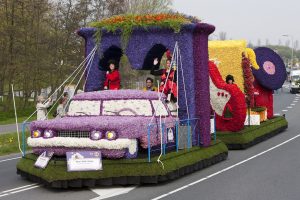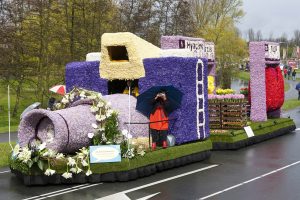 Teamwork 
In the end, Van Zyverden built four floats. I remain proud of the fantastic cooperation and the enjoyment we had together. I am very grateful to the top team from Noordwijkerhout who infected me with the Bloemencorso-virus and who showed me what you can achieve with dedicated teamwork.